Services
Occupational Therapy Services in Mental Health Care
Occupational Therapy helps people to participate in their activities of daily life. Occupational Therapy in mental health care looks at how an individual's mental illness/emotional wellbeing impacts on their ability to carry out these everyday activities. Joanne will attempt to address any support needs via individual and/or group programs that aim to increase independence.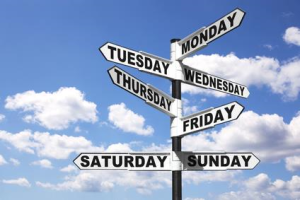 Treatment may include one or more of the following:
skills training/development e.g. practicing social skills, learning to deal with stress, training in everyday activities such as cooking and household chores
activity exploration and scheduling to assist with social and community participation and to promote a structured daily routine
support to engage in recreational, educational and/or vocational pursuits
sensory modulation strategies
environmental changes
A variety of occupational therapy and related assessments can be used to assist with treatment planning.
Joanne works primarily with clients aged 17 – 65 years.
Professional Supervision
Joanne offers an opportunity for practitioners in mental health to engage in guided reflection on current practice and receive support from a practitioner with experience in mental health care.