Contact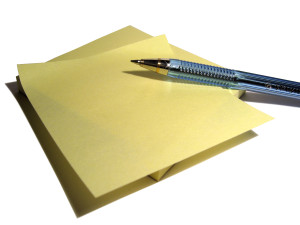 If you have an enquiry about Joanne Petrenko's services, please take a few moments to fill out this contact form (all fields must be completed). You can expect a response within 1-2 business days. Marketing queries WILL NOT be responded to.
If you would like to make a referral please press the 'Refer Now' button in the top menu. Submitted information is protected via an encrypted form.
Please note: Joanne will confirm if a referral is suitable and has been accepted once received. Submission of a referral is not a guarantee of acceptance.
This practice does not provide crisis mental health care services. If you have an urgent need to talk to someone or require immediate assistance please contact an appropriate emergency/crisis service. Some useful links to public resources are provided, which may provide more information.